Clinical and Scientific Advisors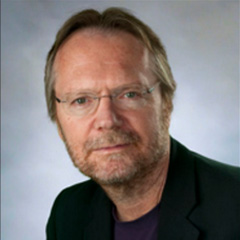 James D. Lechleiter, Ph.D., Co-Founder and Advisor
Dr. Lechleiter is the Co-Founder and an Advisor of Astrocyte Pharmaceuticals, and he is currently a Professor of Cellular and Structural Biology at the University of Texas Health Science Center at San Antonio. His research investigates the molecular and cellular mechanisms of protection during ischemic stress, acute brain injury and aging. His major focus has been to understand the role of astrocyte mitochondrial ATP production in these processes. He has extensive experience with imaging technology, its application towards current problems in cell biology and he is the director of the institution's Optical Imaging facility. Academically, he is a member of the executive committee of the Center for Biomedical Neuroscience.
Dr. Lechleiter is a member of the Biophysical Society, the Society for Neuroscience and he was an associate member of the editorial review board of the Journal of Biological Chemistry. Scientifically, he is widely recognized for his seminal work in the field of Ca2+ signaling where he made the initial discovery of intracellular spiral Ca2+ waves.
Jeffrey L. Saver, M.D., Advisor
Dr. Saver joined Astrocyte Pharmaceutical's Scientific Advisory Board in December of 2018, and Chairs Astrocyte's Clinical Advisory Board. He has been the Director of the UCLA Stroke Unit since its inception in 1995, and he is Professor and SA Vice-Chair of Neurology at the David Geffen School of Medicine at UCLA. He is a global leader in cerebrovascular research and clinical care. Dr. Saver has been the global or site principal investigator for more than 50 clinical research studies including the groundbreaking studies FAST-MAG, SWIFT-PRIME, and DAWN. He also Co-Chairs the Acute Stroke Trial Working Group for the NIH-NINDS StrokeNet National Stroke Trials Network.
Dr. Saver's research focuses on stroke prevention, stroke diagnosis, acute stroke treatment, and neurocognitive and neurobehavioral consequences of stroke. He has published more than 500 original articles, more than 30 book chapters, and two edited volumes. Dr. Saver also served as Chair of the American Heart Association Stroke Council. He currently is Associate Editor at JAMA, the Journal of the American Medical Association, and Editorial Board Member at the journal Circulation. Dr. Saver received his medical degree from Harvard Medical School, did his internship at Brigham & Women's Hospital and his residency at Brigham & Women's Hospital, and is a graduate of the Harvard-Longwood Neurology Training Program, the University of Iowa Fellowship Program in Behavioral Neurology and Cognitive Neuroscience, and the Brown University Fellowship Program in Vascular Neurology.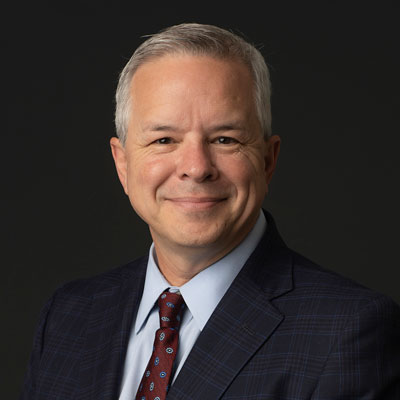 David W. Wright, M.D., Advisor
Dr. Wright joined Astrocyte Pharmaceutical's Scientific Advisory Board in October of 2015. He is the Chair and Professor of emergency medicine, and Director of Emergency Neurosciences, at Emory University's School of Medicine, where he is dedicated to finding novel therapies for the treatment of rapidly evolving neurological conditions, including traumatic brain injury and stroke. Dr. Wright is a board certified emergency medicine physician practicing at Emory affiliated hospitals and Grady Memorial Hospital, Atlanta's primary Level 1 Trauma Center. He is an international clinical leader in traumatic brain injury research, and is actively involved in both the preclinical and clinical assessments of traumatic brain injury, stroke and other acute neurological conditions. He was the Principal Investigator for the large multicenter clinical trial ProTECT III (Progesterone for Traumatic Brain Injury), and has been one of the top 3 NIH funded emergency medicine researchers in the United States.
Dr. Wright graduated from Samford University with a degree in Biology and Chemistry, obtained his medical degree from the University of Alabama at Birmingham School of Medicine, and completed his primary residency in Emergency Medicine at the University of Cincinnati. Dr. Wright is an esteemed Howard Hughes Fellow, a member of the prestigious Alpha Omega Alpha medical honors society, and was the recipient of the Society for Academic Emergency Medicine Young Investigator Award.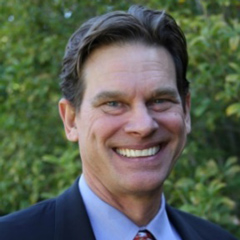 Gregory W. Albers, M.D., Advisor
Dr. Albers joined Astrocyte Pharmaceutical's Scientific Advisory Board in April of 2019. Dr. Gregory W. Albers is the director of the Stanford Stroke Center, a position he has held since co-founding the center in 1992. Dr. Albers' primary research focus is the diagnosis, management, and prevention of ischemic stroke. Dr. Albers and his team use advanced imaging technology to expand the treatment window for ischemic stroke. He has been the principal investigator of all 3 DEFUSE studies, which were NIH-funded research projects that clarified the evolution of brain ischemia and led to extending the treatment window for stroke to 24 hours in 2018. Dr. Albers has authored more than 450 articles on topics related to cerebrovascular disease in peer-reviewed journals, and is the Chairman of the Stroke Treatment Academic Industry Roundtable (STAIR). He was instrumental in the development of RAPID, a software platform that interprets brain scans and helps clinicians decide on appropriate treatments for ischemic stroke; studies that selected patients with RAPID have reported the highest recovery rates ever achieved.
Dr. Gregory W. Albers graduated from the University of California, San Diego School of Medicine and completed his medical training with an internship (internal medicine), residency (neurology), and fellowship (cerebrovascular disease) at the Stanford University Medical Center. Dr. Albers joined the Stanford University faculty in 1989. In 2011, Dr. Albers received the American Heart Association's prestigious David G. Sherman Award for Outstanding Contributions to Stroke Research.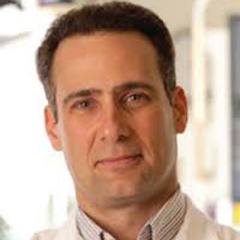 Raul G. Nogueira, M.D., Advisor
Dr. Nogueira is a Professor of Neurology, Neurosurgery, and Radiology at the Emory University School of Medicine and the Director of the Neuroendovascular Service at Grady Memorial Hospital (GMH). He is the Immediate Past President of the Society of Vascular and Interventional Neurology (SVIN) and the former Editor-In-Chief of the Interventional Neurology journal. He has had a leadership role in many stroke thrombectomy studies including Principal Investigator in the TREVO-2 Trial, Penumbra 3D Separator Trial, DAWN Trial, BEST Trial, RESILIENT Trial, ENDOLOW Trial, PROST Trial, and EXCELLENT Registry as well as Steering Committee of the SWIFT Trial, SWIFT Prime Trial, ARISE-II Trial, and Trevo Registry.
Dr. Nogueira completed his Neurology Residency at the Massachusetts General Hospital (MGH) and Brigham and Women's Hospital/ Harvard Medical School (HMS) in 2002. He then concluded Fellowships in Vascular and Critical Care Neurology as well as Diagnostic Neuroradiology and Neurointerventional Surgery at the MGH/HMS, finalizing all his training in 2005. He was a faculty at MGH/HMS until September 2010 when he moved to Atlanta to start the Marcus Stroke & Neuroscience Center at the Grady Memorial Hospital (GMH)/ Emory University. Dr. Nogueira has published over 250 manuscripts including first-author articles in the NEJM and the Lancet.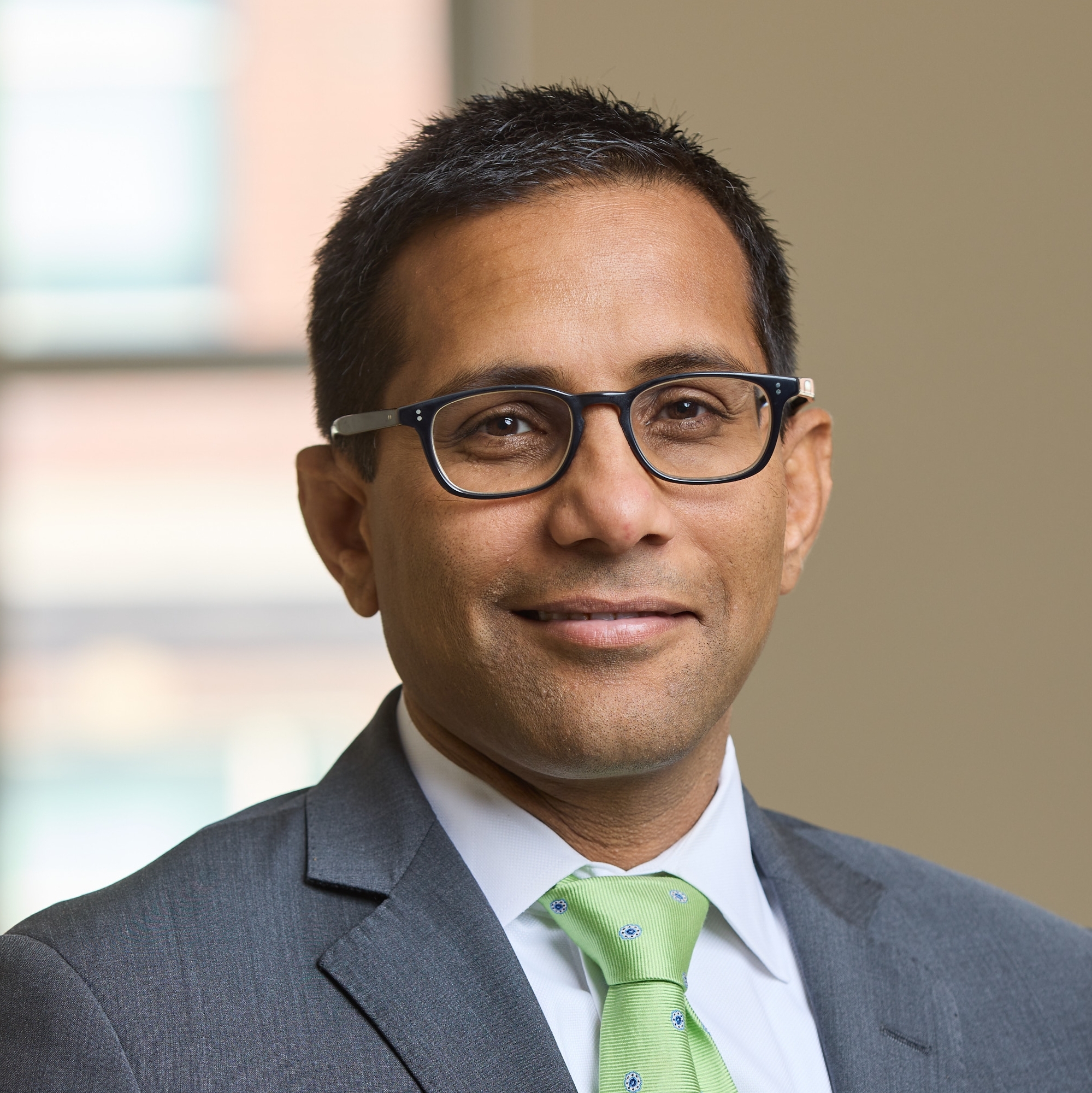 Kevin Sheth, M.D., Advisor
Dr. Sheth joined Astrocyte Pharmaceutical's Scientific Advisory Board in February of 2019.  He is the founding Chief of the Division of Neurocritical Care & Emergency Neurology and Director of the Yale Center of Brain & Mind Health. Dr. Sheth is recognized for his leadership in prevention, acute treatment, and recovery trials of brain injury. He has led and developed highly innovative programs in drug development, translation, and medical devices. His team at Yale has served as a national model for academic critical care and stroke neurology units.  Dr. Sheth has served as PI or co-PI for 8 multicenter clinical trials in stroke, as well as chair for clinical endpoint and data safety monitoring committees for several pivotal studies. He is a winner of the prestigious Robert Siekert Award from the American Heart Association (AHA), the Derek Denny Brown Award from the American Neurological Association and an elected member of the American Society for Clinical Investigation (ASCI). His research has been funded by the NIH, American Academy of Neurology, AHA, and the US Army. Dr. Sheth is the author of over 350 publications and has served on study sections for the NIH, AHA, FDA and NASA. He is an Associate Editor at Stroke and a member of the American Neurological Association Board of Directors.
Dr. Sheth has formed exciting partnerships with entrepreneurs, pharmaceutical companies, and medical device start-ups to bring forward highly innovative solutions. He has successfully applied for several patents and serves as a co-founder for several early stage companies. These efforts have resulted in extensive knowledge of FDA pathways, development of phase I-III drug programs, and implementation of new technology into the clinical workspace. The principal themes of his efforts are towards collaboration and an improved understanding of neurological disease.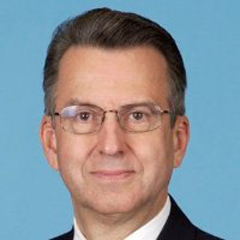 Colonel (Ret.) Dallas C. Hack, M.D., M.P.H., Advisor
Col. Hack joined Astrocyte's Scientific Advisory Board in December of 2016. Col. Hack previously served as Senior Medical Advisor to the Principal Assistant, Research and Technology, US Army Medical Research and Materiel Command (USAMRMC) from 2014 to 2015, where he was responsible for coordinating research that would reduce morbidity and save the lives of troops injured in the line of duty. From 2008 to 2014, Col. Hack was the Director of the Combat Casualty Care Research Program (CCCRP) at USAMRMC, and also the Chair of Joint Program Committee 6 focused on Combat Casualty Care. He was accountable for coordinating TBI research and technology across all Department of Defense groups, and was responsible for over 650 projects and the use of over $850 million in federal funds to advance TBI research and technology. Col. Hack helped establish the 2013 National Research Action Plan that defined national priorities and funding to assess and develop improvements across the continuum of TBI care, the Chronic Effects of Neurotrauma Consortium that is providing $50M to study the long term effects of TBIs, and the NCAA-DoD Grand Alliance that is the largest concussion study ever conducted. Col. Hack retired from USAMRMC in 2015.
Col. Hack received his M.D. from the Loma Linda University School of Medicine, his M.P.H. from Johns Hopkins and a Master of Strategic Studies (M.S.S.) from the U.S. Army War College. He was Vice President of Biomedical Engineering at several biomedical companies before going into active duty at the US Army Medical Research Institute of Infectious Diseases (USAMRIID). He had multiple Army command surgeon roles including Command Surgeon for the Multinational Force in Iraq. He also has an appointment at the University of Pittsburgh as Visiting Adjunct Professor of Neurosurgery and at Virginia Commonwealth University as Associate Clinical Professor. Col. Hack has received numerous military awards including the Bronze Star, two Legions of Merit, and seven Meritorious Service Medals and was inducted as a Distinguished Member of the Military Order of Medical Merit. He was recognized as the Distinguished Alumnus of the Year by Loma Linda University in May 2015.