Cambridge, MA, October 19, 2015 – Astrocyte Pharmaceuticals Inc., a privately held pharmaceutical company, announced today that David W. Wright, M.D., has joined the company's Scientific Advisory Board. Astrocyte Pharmaceuticals is developing breakthrough small molecule therapeutics for acute administration to patients who have suffered a traumatic brain injury (TBI), concussion or stroke.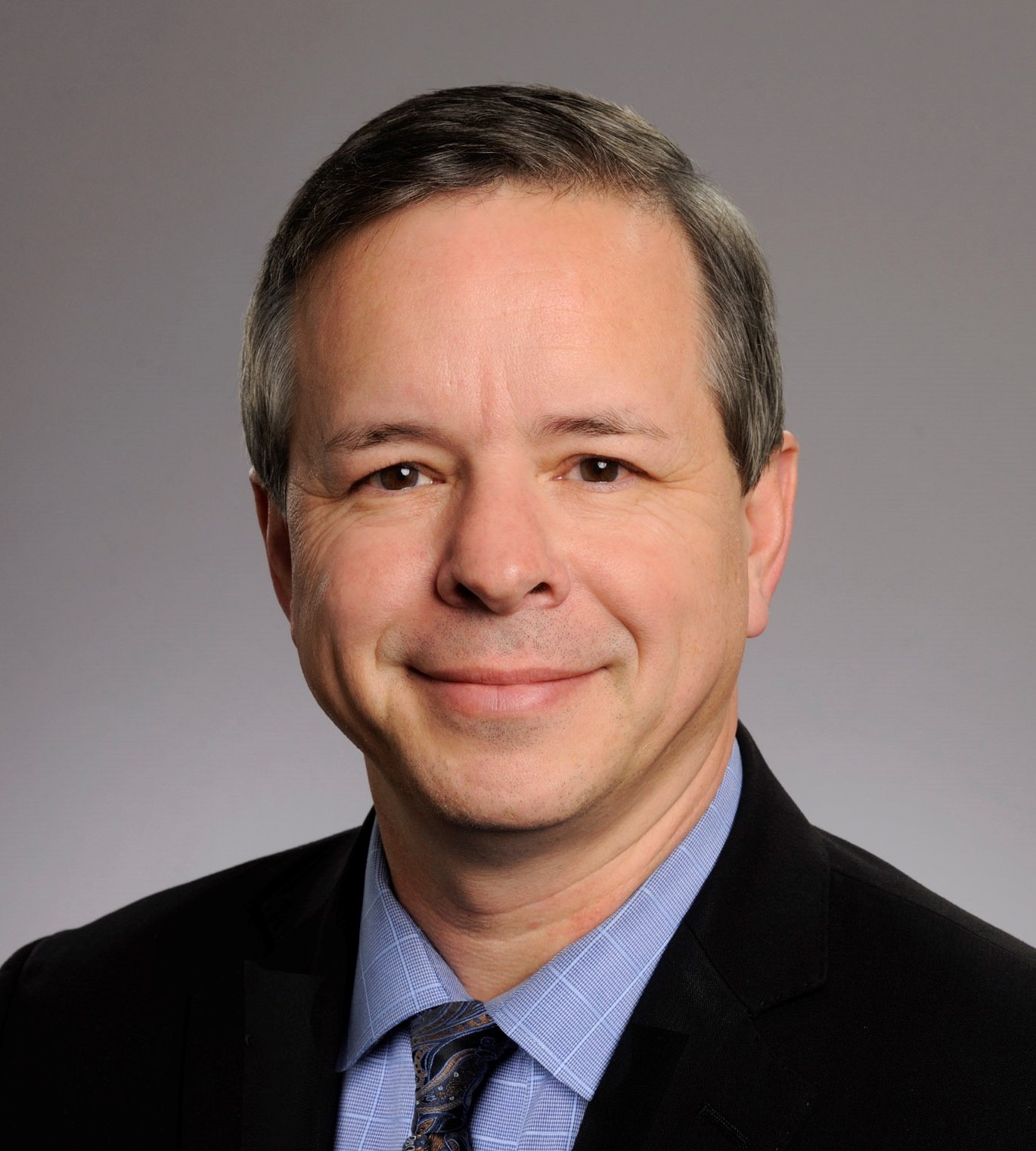 "Dr. Wright is one world's foremost experts in conducting clinical research in traumatic brain injury, and he brings to Astrocyte a wealth of experience on how best to advance our novel therapy," said William Korinek, CEO at Astrocyte Pharmaceuticals.
Dr. Wright is an international clinical leader in traumatic brain injury research, and is actively involved in both the preclinical and clinical assessments of traumatic brain injury, stroke and other acute neurological conditions. He is a tenured Associate Professor in the Department of Emergency Medicine at Emory University, and directs Emory's Emergency Neurosciences Division. He is a board certified emergency medicine physician practicing at Emory affiliated hospitals and Grady Memorial Hospital, Atlanta's primary Level 1 Trauma Center. He was also the Principal Investigator for the large multicenter clinical trial ProTECT III (Progesterone for Traumatic Brain Injury), and has been one of the top 3 NIH funded emergency medicine researchers in the United States.
"There is a critical need for new therapies to help the millions of patients suffering brain injuries every year," said Dr. Wright. "Astrocyte's approach is highly promising for a range of traumas, and I am eager to work with this experienced team to advance this potential drug."
For more information about Astrocyte Pharmaceuticals please contact Dr. William Korinek at 617-444-8765 or [email protected].
###
About Astrocyte Pharmaceutical Inc.
Astrocyte Pharmaceuticals Inc. is a privately held drug development company dedicated to accelerating the recovery and well-being of brain injury patients. The company is committed to proving the neuroprotective benefits of selective astrocyte activation, and advancing breakthrough therapeutic agents for treating brain injury resulting from TBI, concussion, stroke and neurodegenerative disorders such as Alzheimer's disease.