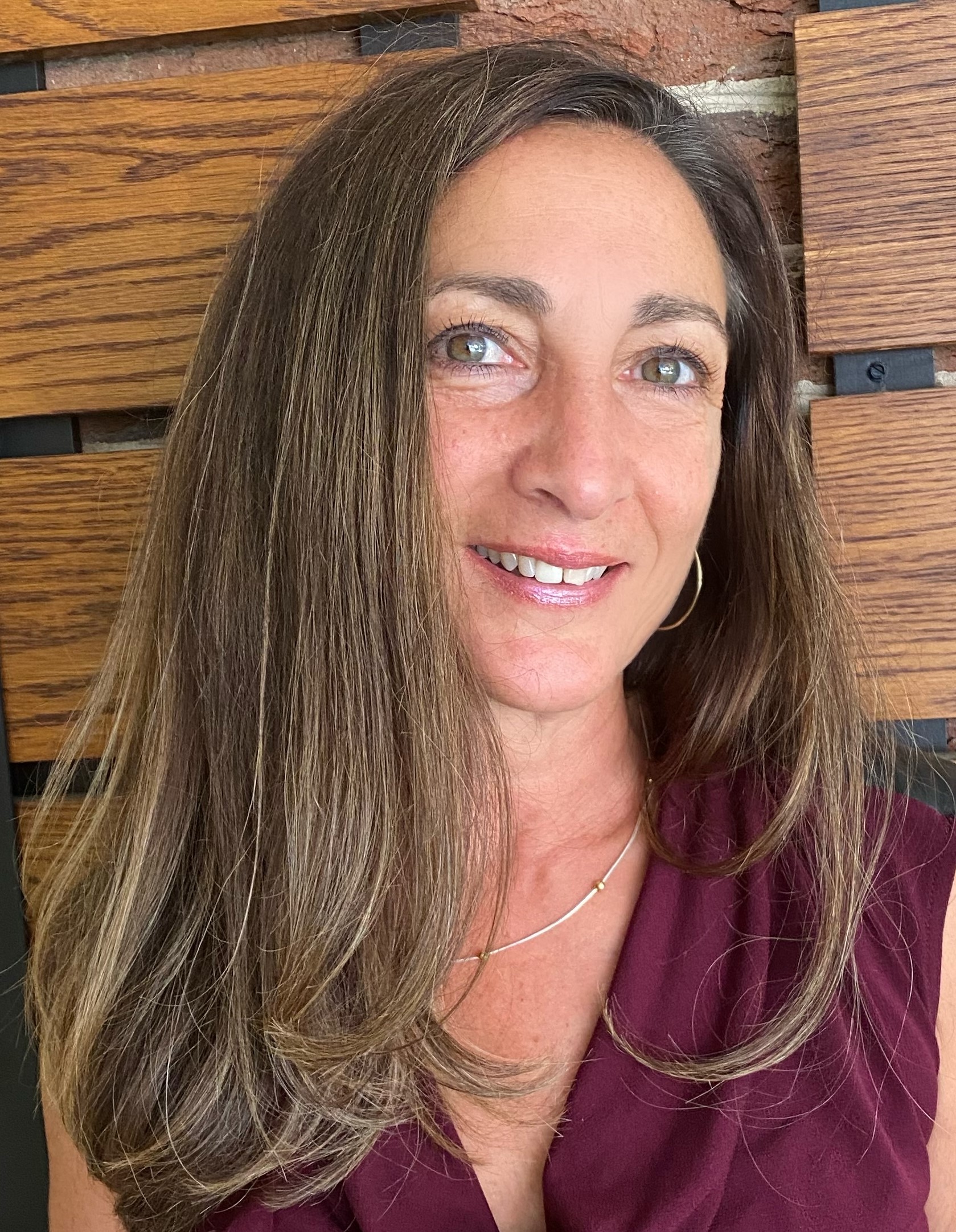 Groton, CT, July 1, 2021 – Astrocyte Pharmaceuticals Inc., a drug discovery and development company advancing novel neuroprotective therapeutics for the treatment of neurodegenerative brain injuries, announced today that Lisa Manna has joined Astrocyte as the Vice-President of Clinical Development Operations.  Ms. Manna brings extensive experience in clinical and development operations, working with contract research organizations (CROs) and academic institutions, and building high-performing clinical operation teams.
"Astrocyte is at a critical inflection point as we evolve into a clinical company in the coming months.  Lisa's impressive track record of building teams and networks to efficiently operationalize clinical studies matches perfectly with this next chapter," said Dr. William Korinek, CEO.  "Lisa brings 20 years of expertise across the many development operations disciplines such as clinical trial design, implementation and execution, oversight of CROs, data analysis and management, all of which positions her well to efficiently and effectively lead Astrocyte's clinical development operations."
"I am excited to help realize the tremendous potential of Astrocyte's neuroprotective portfolio" stated Ms. Manna.  "AST-004's profile and significant efficacy in a broad range of brain injury animal models are highly compelling.  I look forward to beginning these key human clinical studies that can confirm if this program will be the breakthrough therapeutic that is needed by the millions of stroke and TBI patients."
Ms. Manna joins Astrocyte most recently from SQZ Biotech where she was the Vice-President of Clinical Operations.  As President of Manna Clinical Consulting, she has partnered with many biopharmaceutical companies including the conduct of clinical studies in Central Nervous System, Immunotherapy, Oncology, and Cardiovascular indications.  A clinician by training, Lisa   worked in Critical Care at the Massachusetts General Hospital in Boston, and coordinated clinical research trials in sepsis, septic shock and ARDS within the Department of Pulmonary and Critical Care at the University of Colorado Health Science Center.  Lisa received a Bachelor of Science in Nursing from Boston College and an MBA from Suffolk University in Boston.
For more information about Astrocyte Pharmaceuticals please contact Dr. William Korinek at 617-444-8765 or [email protected].
###
About Astrocyte Pharmaceuticals Inc.
Astrocyte Pharmaceuticals Inc. is a privately held drug development company dedicated to accelerating the recovery and well-being of brain injury patients. The company is committed to proving the neuroprotective benefits of enhancing astrocyte function, and advancing breakthrough therapeutic agents for treating brain injury resulting from stroke, TBI, concussion, and neurodegenerative disorders such as Alzheimer's disease.